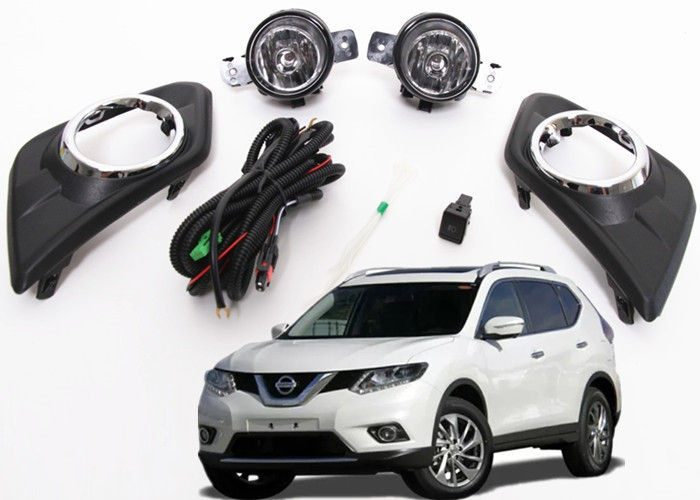 If you have ever done any significant amount of work on a car or truck or if you have ever had to shop around for car parts, then you know just how expensive they can be. Car parts can easily cost thousands of dollars when you purchase them even when they cost only a fraction of that to manufacture. The good news is that there are ways to ensure that you will get exactly the parts you need for your vehicle and your repair job while also not having to spend a fortune. You can get quality car parts for a reasonable price, but you need to know what you're doing or you could end up in worse shape than you were before.
Know Exactly What You Need
This is the most important part of buying car parts, no matter how you choose to buy them. You will want to …
The last thing your car wash needs is for something to go wrong during the work day. Not only does it hold up business, but it can hit you with costly bills if equipment breaks down or, worse, if a customer's car gets damaged. Oftentimes, regular inspections and maintenance catch these problems before they surface. The question is: are you doing enough to ensure that?
Preventative, Not Reactive
A business's performance relies directly on the performance of its equipment; car washes are no different. Keeping on top of regular car wash maintenance is invaluable, but it can easily be overlooked amidst other aspects of running the business. Consider, though: most failure cases come down not to defective parts but to lack of preventative maintenance causing equipment to fail far too early. These failures can often be mitigated or staved off, if not completely averted—and often at far lower cost than …